CAFÉ DE LA FRONTIÈRE
(2017)
Leporello album. Archival digital pigment print. 13 x 360 inches. Edition of 5.
Photographs selected from images made in 1993 at then recently abandoned border crossings of France with Belgium, Luxembourg and Germany. (See Borders).

A 30ft long print with 30 images, printed at Brooklyn Editions on 100% rag Moab Entrada paper, hand folded.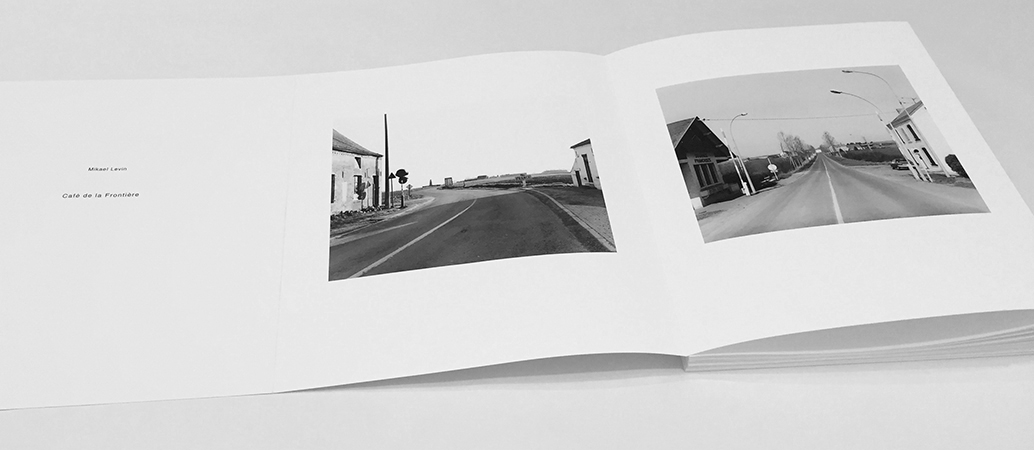 View installation views from Say Shibboleth! On Visible and Invisible Borders. at the Juedisches Museum Muechen. Munich, Germany. May 29, 2019 - February 23, 2020.