CRITICAL PLACES: ADAMS COUNTY, MISSISSIPPI
(2021)
The Second Creek Conspiracy of 1861
there were ten slaves hung in
Brighton Woods and Cherry Grove
Documents about
Uprising of Slaves
about 1860-1861
Your
Grandfather
L. P. Connor's (Senior)
own handwriting the testimony of negro slaves.
This was scrawled on an envelope containing four pages of handwritten testimony as taken down by a plantation owner, L. P. Connor, while he and others interrogated their slaves. The noted African American historian Winthrop Jordan came across this document in 1971, setting off a twenty year quest to uncover the details of this previously unknown rebellion.
The transcripts of the testimonies are not easy to follow, yet one can almost feel the pain through the words of these men tortured by their enslavers:
...O. says will kill master 1st — kill Mrs to get the money. O. worst man, We all joined him talking. Strange negroes off the place I talked with — only Edward — Mrs N's driver. After we planned to kill the whites, I did not talk with any negroes off the place....
It seems that it all started when a child, fishing down by the creek with a couple of his father's slaves, overheard talk of freedom. Coming home, he mentioned this to his parents. The slaves were quickly rounded up. Interrogated, they confessed to what the interrogators henceforth referred to as "The Plan". Examination Committees were established, more men were rounded up, they were tortured, they confessed, and then they were hanged.
Meanwhile "The Plan" was kept secret. The Civil War was on; the enslavers couldn't afford talk of rebellion. So nothing was said about the hangings. This is the way that those in power control information.
As a result, for 110 years, until Winthrop Jordan came across this envelope, no one knew of the terror that rained on their enslaved in the plantations along Second Creek in Adams County, Mississippi, during the summer of 1861, when at least 40 men and women were hanged. In Tumult and Silence at Second Creek, which Jordan published in 1993, he was not conclusive about whether there actually was a plot to rebel. More recent research indicates that there never was a conspiracy. Perhaps only idle chatter of what one would do if one were free, nothing more.
Cherry Grove is where "The Plan" originated, and where most of the interrogations and hangings took place. According to Wikipedia it is today one of best preserved and the most complete plantation complexes in the Adams County, once the seat of some of the wealthiest plantations in the nation. It is still owned by the same family. The caretaker told me of how its founder made his fortune as a pirate. He did not like all the talk of the Second Creek Conspiracy. He told me that every year he locks the gates when people come to chant and offer a whisky libation to honor their ancestors. He wouldn't tell me where the slave cabins had been but said I was welcome to walk around and take some pictures, but to watch out, as there are prowlers lurking about, and snakes in the high grass of the now abandoned fields.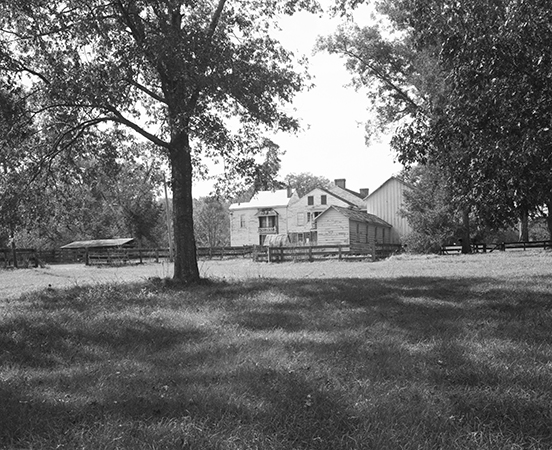 Cherry Grove Plantation. Adams County, Mississippi. 2021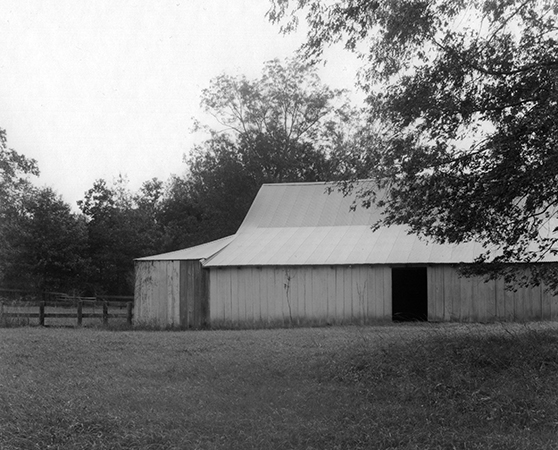 Cherry Grove Plantation. Adams County, Mississippi. 2021
Second Creek. Adams County, Mississippi. 2021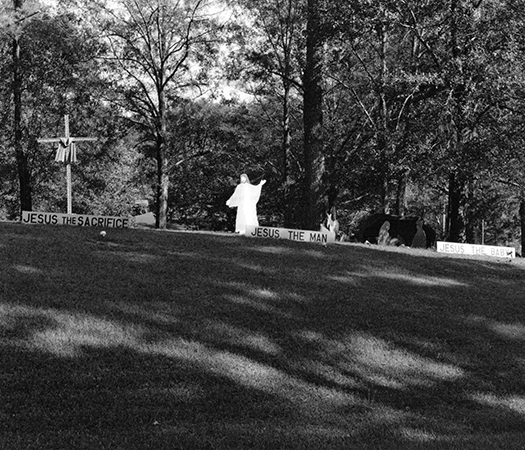 North Palestine Road, Adams County, Mississippi. 2021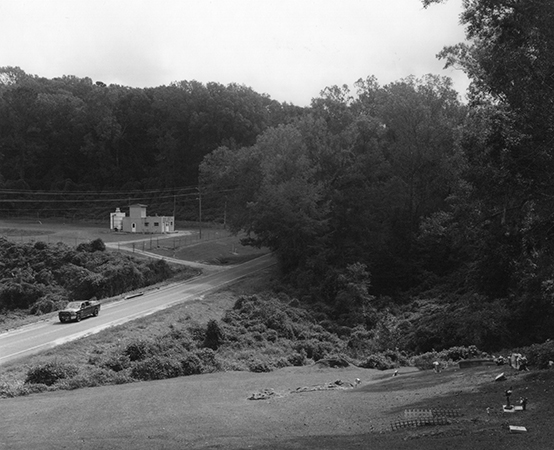 Cemetary, Saint Mark 2BC Baptist Church. Kingston Road, Adams County, Mississippi. 2021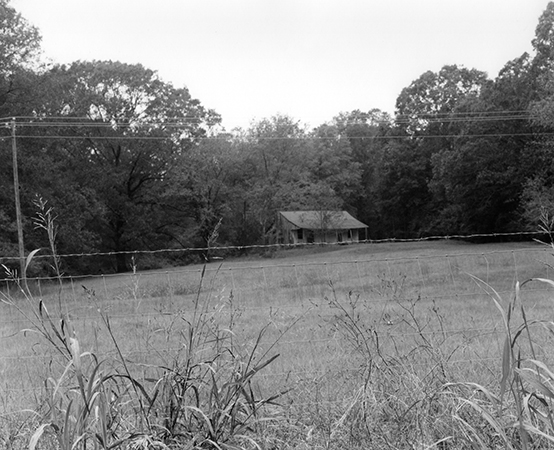 Route 61 Paralleling Second Creek. Adams County, Mississippi. 2021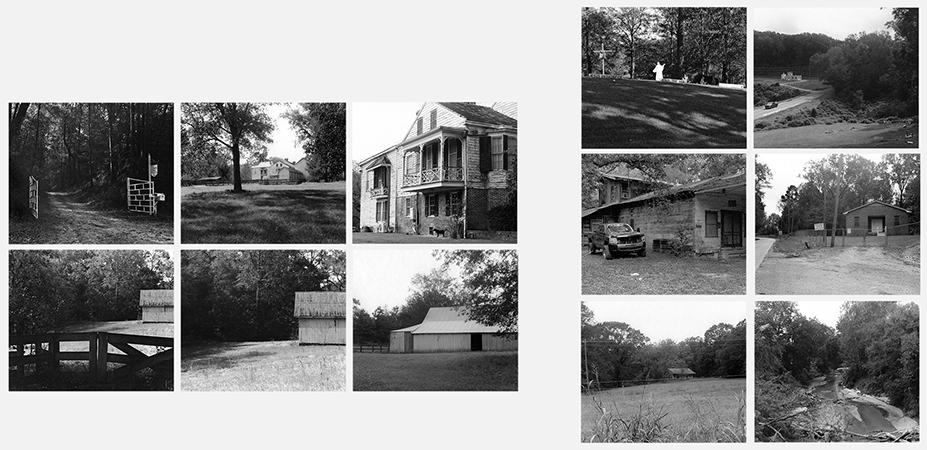 Adams County, Mississippi. 2021 / The Second Creek Conspiracy of 1861